Clothing made of Sweden.
Crafted by hand in Sweden from the finest Swedish wools.
Timeless garments that leave no trace.
Stories from A NEW SWEDEN
Oskar Söderlund
The headwriter of Netflix's hit Snabba Cash talks to A NEW SWEDEN about the themes in his work, his inspirations, as well as his love for wool.
Wool directly sourced from rare-breed sheep farmers in Sweden.
farmer spotlight
Hälla Gård
Thomas and Jeanette left their jobs and their small farm in Uppsala to take over Thomas' family farm in 2005. It is outside Sundsvall in the north of Sweden.
total transparency
A proudly transparent supply chain
We have visited all our suppliers and ensure they uphold the highest standards to their people, the environment, and to what they produce.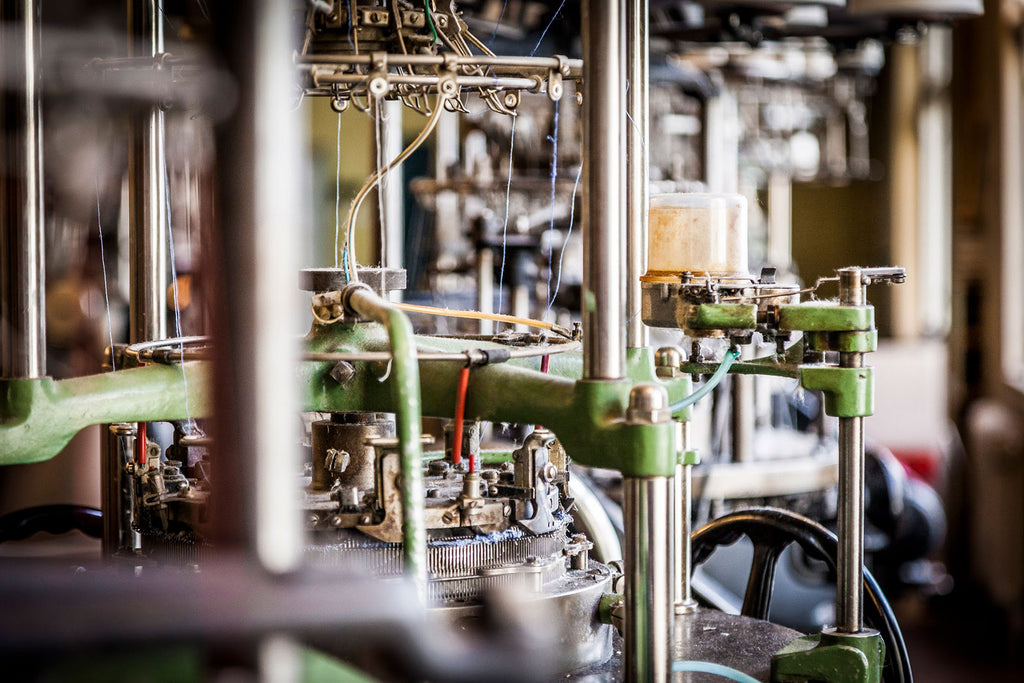 We take complete ownership of our products, cradle to cradle.
We make no compromises to the environment, or to our garments.