The first jacket made in Sweden, from Swedish wool since your grandmother's time.
The Findor Jacket is a modern piece made the traditional way. By hand, with pride, and with what's locally available.

EDITION I
Two colours. Hood or not.
Classic sweatshirt and oversized dress.
Incredibly tough for something so soft.
Wool is a wonder material. It regulates body heat. It retains warmth when wet. It resists odours. And now it looks great with the rest of your wardrobe.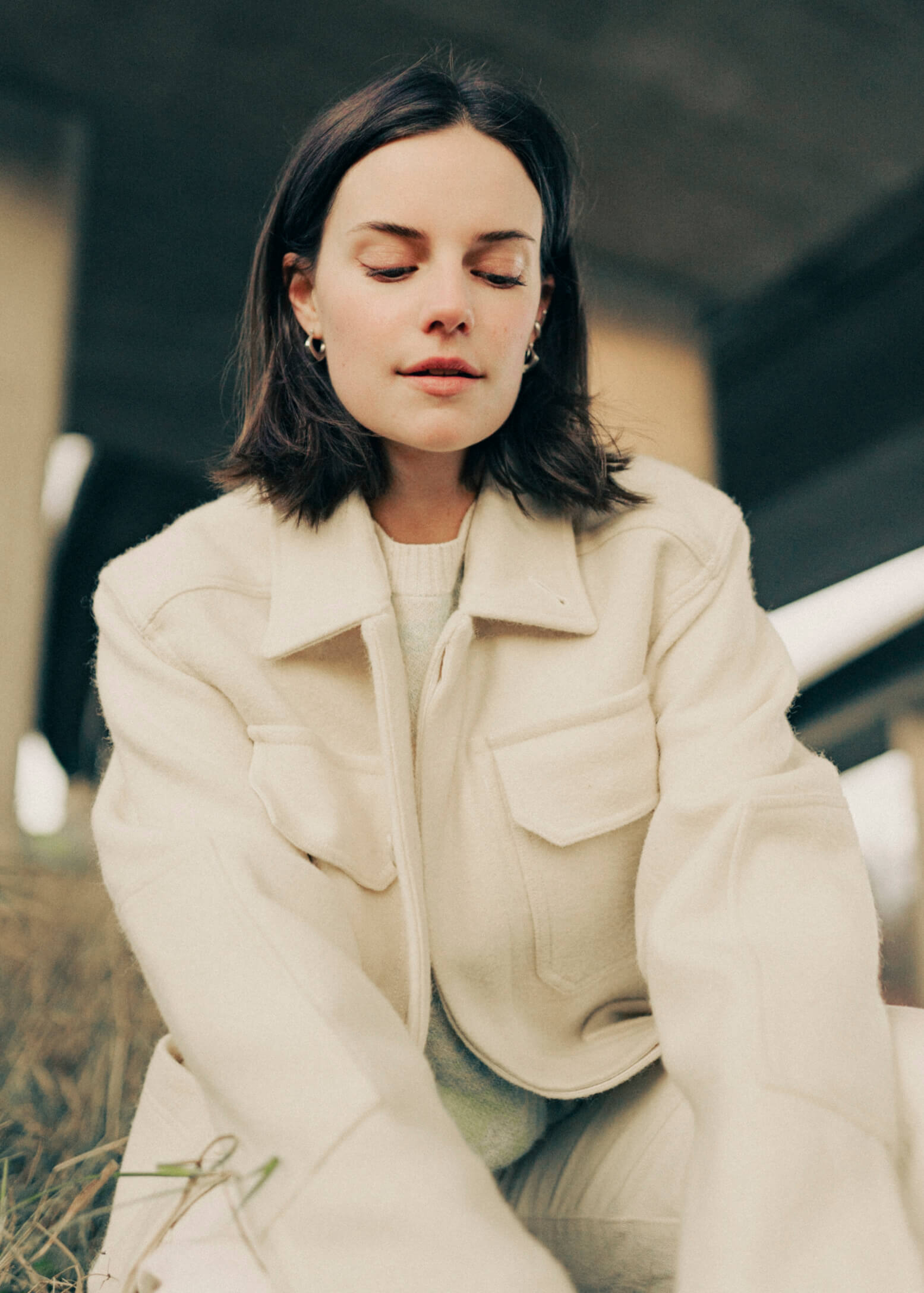 Renewable to the button.
The Jämtland Sweatshirt has been crafted by A NEW SWEDEN's founder and creative director, Lisa Bergstrand, who previously designed for Saint Laurent, Givenchy, Céline and Adam Kimmel.

Our mission is to turn Sweden's waste wool into beautiful, timeless clothing, purposefully crafted for Nordic adventures
A new Sweden, an old philosophy
In Sweden, we always made the best from what we had.

We are continuing this tradition of using what Sweden has to offer.

Sweden currently destroys 70% of the wool it produces. We rescue this wool to turn it into beautiful garments that will last a lifetime.

There is seasonal, and there is eternal
Our garments are designed and manufactured to be relied on for years to come.

Timeless silhouettes. Premium materials. Quality construction.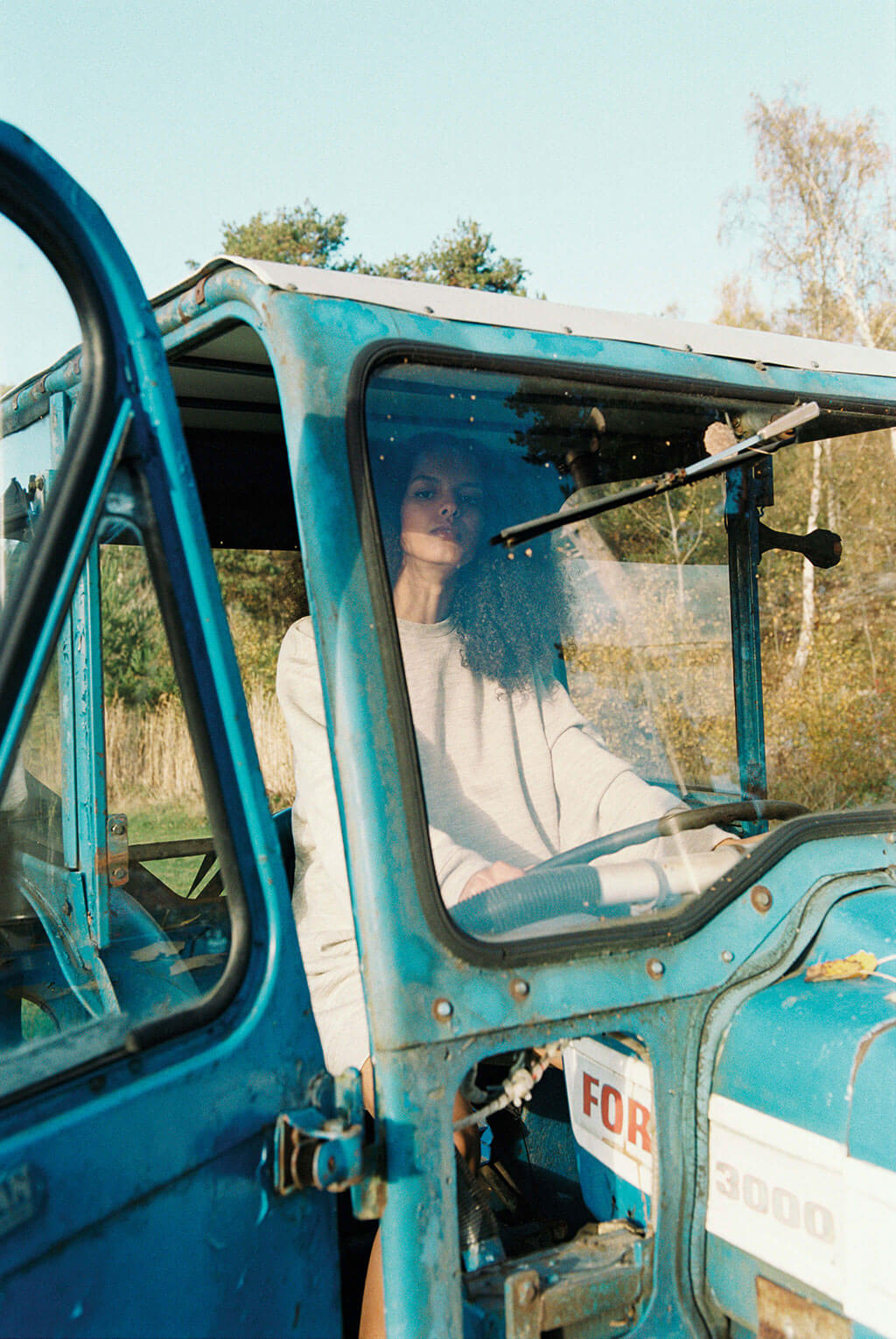 No chemicals, no plastics.
A NEW SWEDEN believes in making clothing as naturally as possible.