Ljungskile Trikå
Ljungskile Trikå specialise in the manufacture of jersey products. They make our Jämtland Sweatshirt and other knitted products.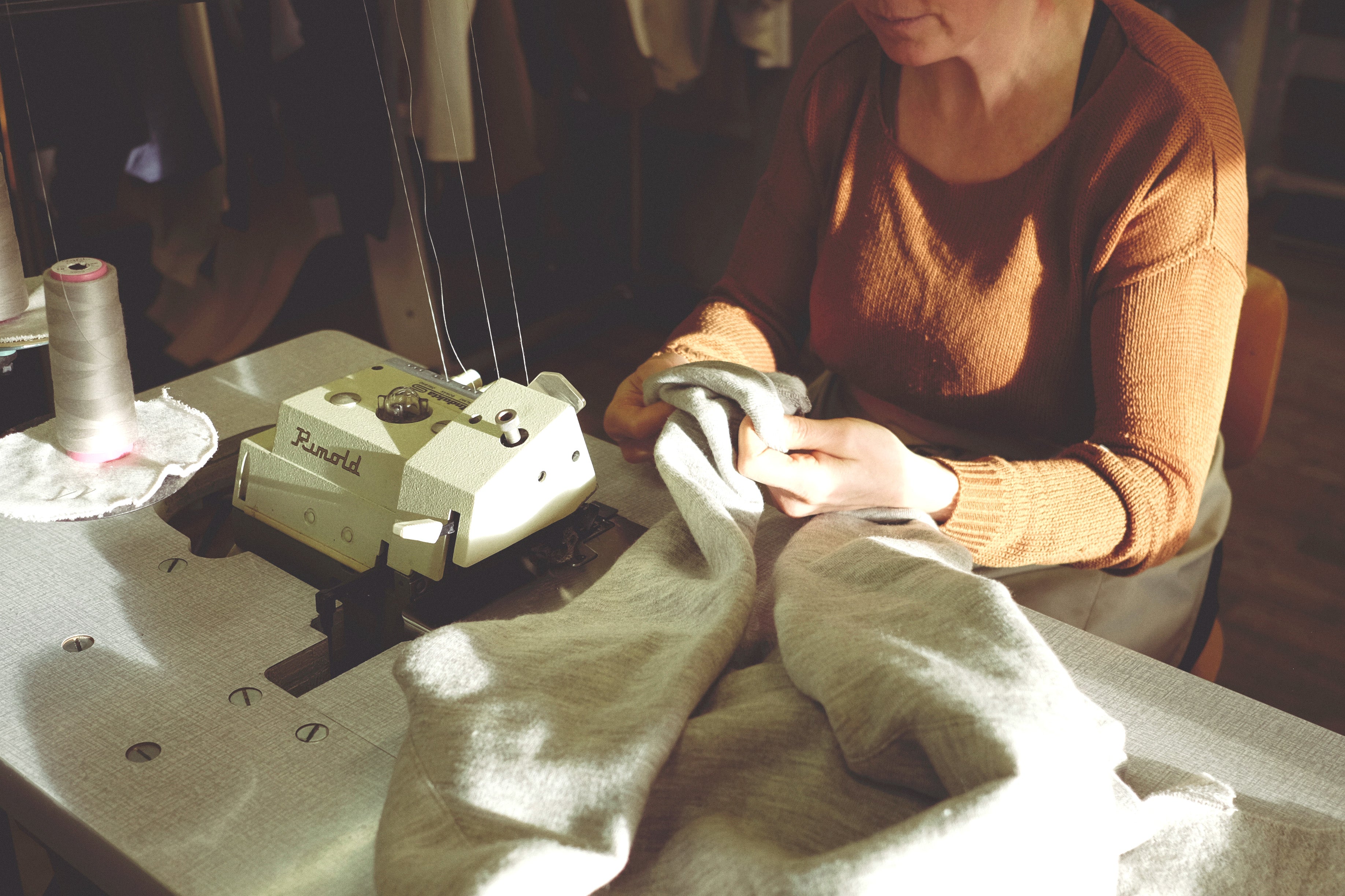 Ljungskile Trikå knit, cut and sewing under one roof. They do the cutting and sewing of our Jämtland sweatshirt and other knitted products.
Based in a historic jersey mill from 1935 in Ljungskile, Olle, Pernilla, Mamdouh and Tor saw the demand for local, responsible production. Since 2018 they have offered brands the ability to make high quality jersey fabrics and products.
They focus a lot on sustainability as well as a having a great working environment in the factory.
garments from
Ljungskile Trikå